All supervisors of MonoGutHealth are leading experts in their specific fields, complement each other in terms of methodological experience and industry interaction.
Supervisors will coach ESRs to excel and are skilled in encouraging students to perform at their best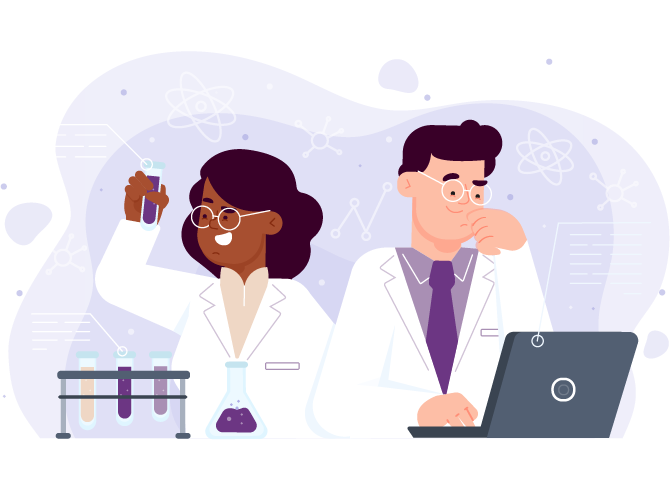 Job opportunities / Open positions
PHD ON TEMPORAL STABILITY OF GUT MICROBIOTA IN PIGS
Preferred start date: 01.09.2021
The objective of this PhD thesis is to study the temporal stability of the gut microbiota throughout pig's life. In this PhD, you will test and validate a new non-invasive sampling technology. You will then study the fate of the microbiota under physiological and pathophysiological conditions.
We are looking for an international early stage researcher (ESR) with a master degree in veterinary medicine, animal or nutritional sciences or biology. Basic knowledge in pig nutrition and gastrointestinal physiology is essential, and first-hand lab experience would be a plus.
This PhD will take place at the Agroscope, Posieux, Switzerland.
Application deadline 15.08.2021.