Optimal gut function in monogastric livestock
The project will study microbial colonisation of the gut and gut function in livestock prior to birth and/or in the early neonatal period, aiming to identify innovative technologies and tools to support resilience pigs and chickens and consequently minimise veterinary interventions.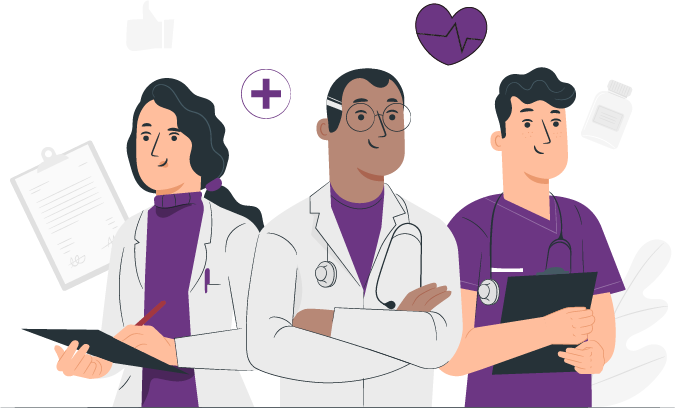 The recruitment of the MonoGutHealth ESRs is in progress Interested MSc graduates are encouraged to follow the MonoGutHealth posts, which may be still opened for...
Read more
The project is soon to kick off The MonoGutHealth project beneficiaries will meet on the 9-10th March to kick off the project, plan and discuss the up-coming activities. ...
Read more