As a mother of a 1-year-old baby, I took a big decision to continue my studies and pursue a PhD, without a break. Thus, I started the journey from France to Poland with my family, the same week I defended my MSc. thesis. I never thought it is the beginning of such a challenging, inspirational, and courageous year of my life.
My destination, Bydgoszcz, is a beautiful city with a nice river flowing across the city and even nicer people. I felt welcomed the moment I stepped my foot in there. PBS University of Bydgoszcz (back then was called UTP university) was a very welcoming place full of friendly people. Though it was difficult to settle in a new country which you don't speak the language of, native colleagues in the university were very supportive for my settlement in the new city with the family.
I started working at the UTP university as an Early Stage Researcher (ESR) of the MonoGutHealth MSCA ITN for my PhD. It didn't take many days for me to realize that it's one of the best decisions in my life to join this project, where I got the opportunity to work with two great supervisors, Prof. Maria Siwek (from UTP University) and Dr. Rita Hickey (from Teagasc, Ireland) and an excellent network of scientists.
The first year of my PhD was full of training, academic and industrial collaborations. I got the opportunity to get hands on experience in incubator and hatchery management, histologyA branch of biology which studies the microscopic anatomy of biological tissues. , molecular biology and microbiology at my university. I collaborated with other researchers in the department and contributed to a review paper, book chapter and two scientific posters apart from my project. I collaborated with 2 industrial partners of MonoGutHealth project, Corbiota and Kaesler Nutrition to use their products in my project. As a part of my doctoral training in the university, I got the opportunity to teach Erasmus students to improve my teaching skills. 
On top of all, within my first year of PhD, I got the opportunity to attend to three training schools organized by the MonoGutHealth project in three countries (Poland, Germany and Denmark) to improve my knowledge, skills and network. The first year made me realize how privileged I am to be a part of such a talented group of early stage researchers.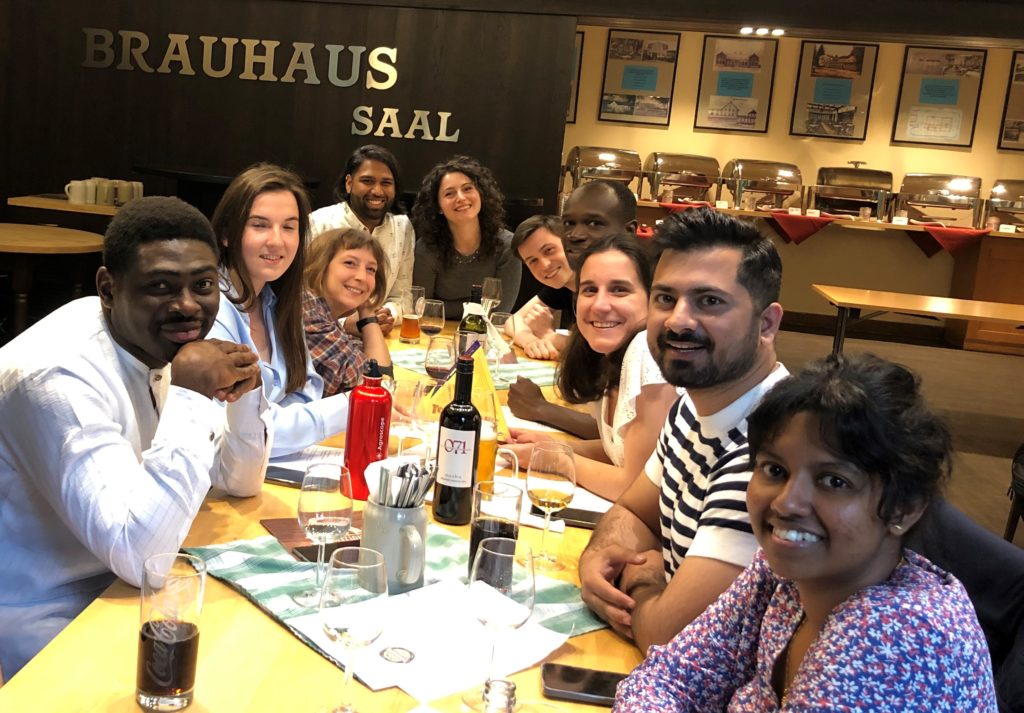 However, the past year was not always a bed of roses. I came across extremely stressful bureaucratic challenges related to my mobility. It was a lifetime experience which tested my courage, patience, and perseverance. Looking back, I'm very proud of myself for being able to get through all the difficulties and challenges I came across when going towards my goals. I believe it's a part of the learning process which you should build up alongside your career development. I'm grateful for my family, friends, and project management for being with me to overcome this rough time. Another important personal skill I gained within the past year is work-life balancing. No matter how busy and stressful it got, I never forgot my family time.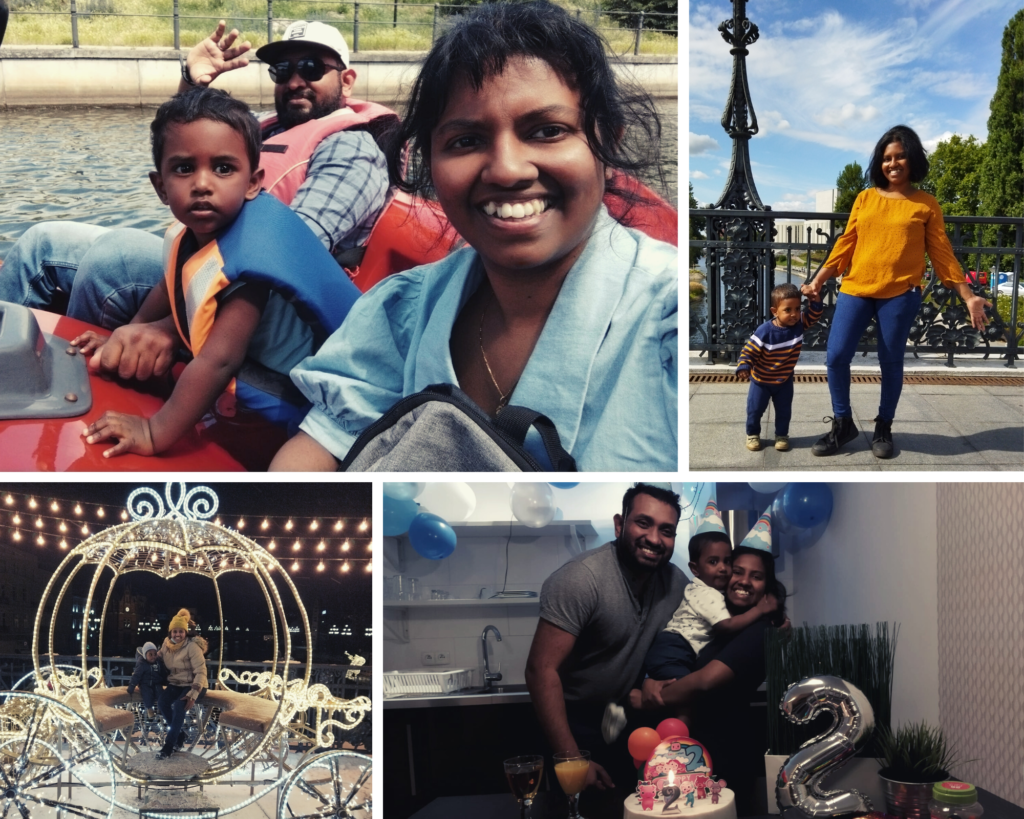 Therefore, the first year of my PhD was not just academically fruitful, but a year which helped me to realize nothing can stop you when you have a strong passion and perseverance to achieve your goals. I'm very excited for the remaining 2 years to come.