Time perception is highly subjective; for some, one year may seem like an eternity. My overarching impression of this year is that it is moving at breakneck speed. It may be overwhelming to consider that this marks one-third of my expected time as a PhD student. In retrospect, however, I am also quite impressed with all the events, experiences, learning, new people, and new places that this year has brought into my life. All in a single year!
I started my PhD program a little over a year ago. When I moved to Denmark, it was also my first time in Europe. I arrived in Denmark from a country where restrictions were still in place due to the Covid pandemic. At the time, Denmark was one of the first countries to ease restrictions, and it was quite impactful to experience a bit of normalcy after nearly two years of pandemic measures.
I began living in the center of Aarhus, Denmark's second largest city and unquestionably a lovely place to begin a new life chapter. My workplace was also in a very nice location, a newly built building for Aarhus University's Food Science department at Agro-Food Park, Denmark's largest hub for agricultural and food companies. I was made to feel very welcome right away and was impressed by the highly diverse and motivating research environment.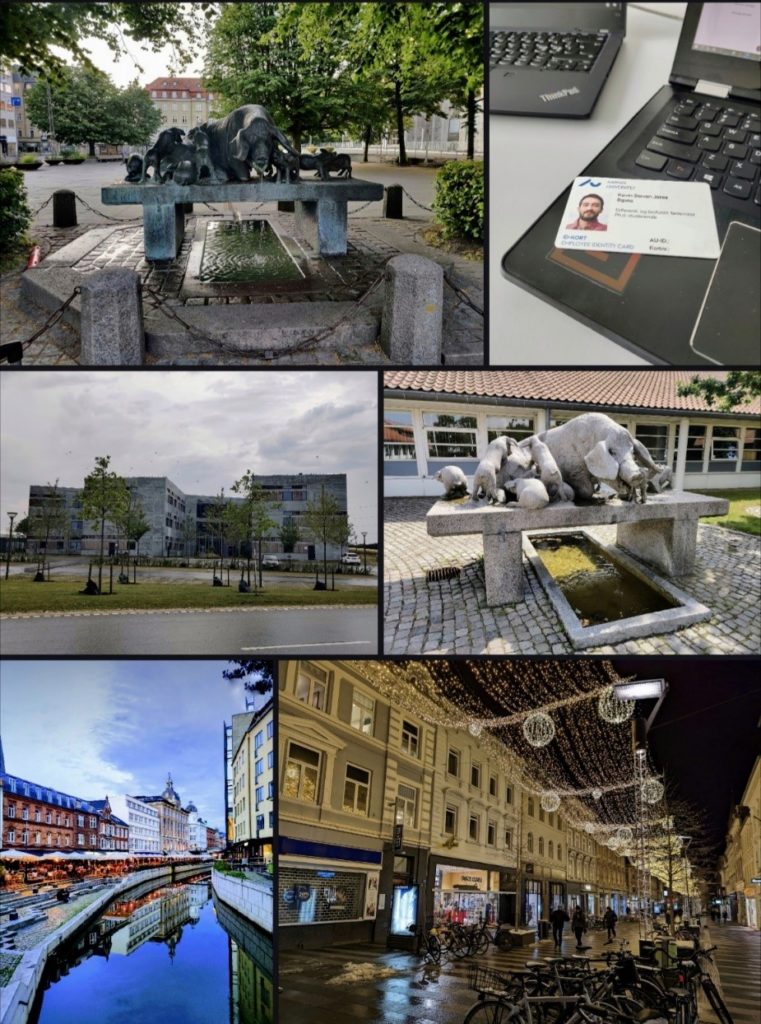 The months that followed were exciting. I met my network colleagues in person during our first training school at Politechnika Bydgoska in Poland. I moved to a new location in Denmark near the AU Viborg campus where I started the analyses for my first study. I later moved to Ireland to complete my secondment. We did meet in Germany again for our second training school at the Research Institute for Farm Animal Biology (FBN) and then again, a couple weeks ago during our latest training school on Gut Biology and Health here at Aarhus University. Every one of these experiences were full of adventures, learning and amazing people.
It hasn't always been smooth sailing. Staying constantly motivated and focused can be challenging at times. Furthermore, each stage requires complex decision-making, which is frequently accompanied by natural hesitancy. The PhD journey is undoubtedly a roller coaster. The obstacles could easily cause you to lose perspective, but with time, you humbly learn that this is all part of the learning process. Fortunately, my advisors and colleagues are always encouraging and supportive; their wisdom, insight, and consideration are greatly valued.
What an incredibly rewarding year it's been, I am very looking forward next two years!