"Time flies", that's what people always say, and that's what people around me told me when I got accepted as a PhD student in the MonoGutHealth project at Agroscope, Switzerland. "Three years is nothing; you will see". At that time, I didn't see it that way, but after a year, I have realized that it's true. I have not seen the time passing by.
A year ago, I quit everything: my life in France, my job as a veterinarian, and my home to come to Switzerland to start this adventure. After leaving my home country (Spain) before, I was quitting again a place that I called home (Saint Brieuc, France) to settle in Switzerland, a country that I only knew from the pictures. Little I knew about what was awaiting me here; all the worries that I had at the beginning were soon (and fast) replaced by the new project, training schools, and new people and places to discover.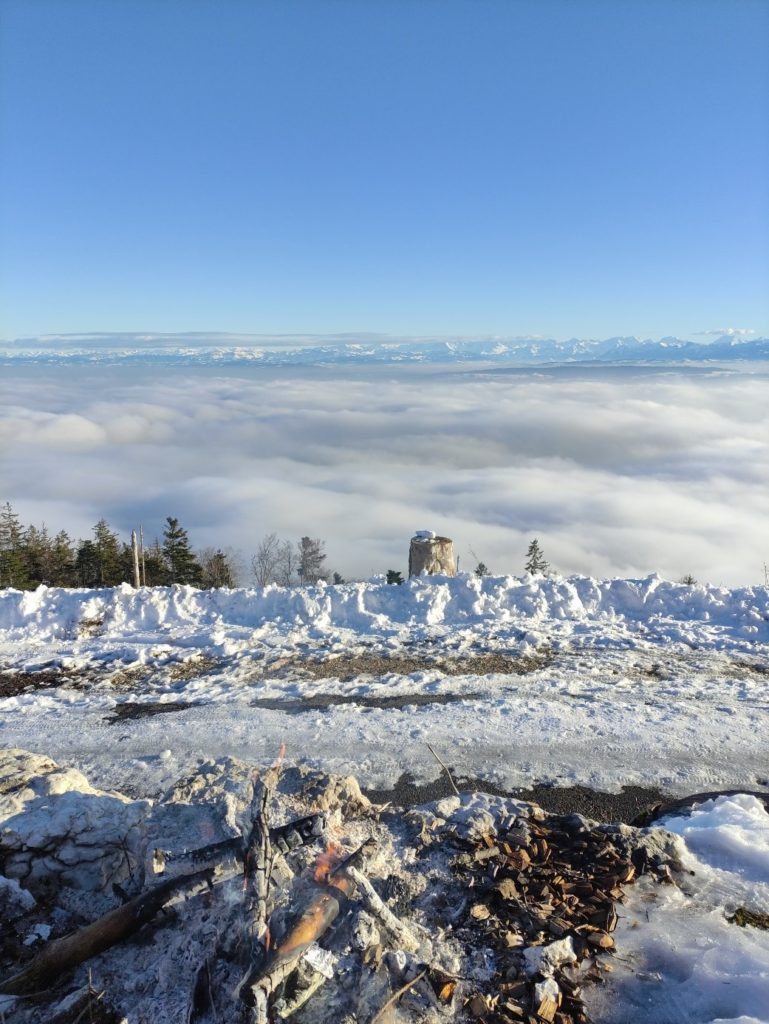 At first, I lived in Posieux (where Agroscope is based) and met some of the PhD students that already worked there. After 3 months, I moved to Fribourg, the nearest city and got my own apartment. My life became full with people from other cultures, weekend travels and new challenges.
Agroscope is a dynamic place to work, you can meet people that work in different fields, come from different backgrounds and talk even other languages. Since I have a field veterinarian background, I was very excited to get to know the experimental piggery and all the people that work there. I only can say good things about them. People were very welcoming at my arrival.
Since I started working in this project, I have the chance to travel to different countries (Poland, Germany, Denmark, and Portugal), where I met the rest of the PhD students and their supervisors. Being part of a large project makes you feel less alone, I am surrounded by other PhD candidates (even if there are in different countries) that have similar experiences than me and we can really relate to each other's experience.
As for my project, it has been a very bumpy road, but very fruitful and rewarding at the same time. I had the chance to apply my previous knowledge about pigs and get new skills on the way. One thing I was nervous about was the communication part of this project, since I am not used to present in big venues, where there is many people in the public. However, every day I feel more confident about it, since (as some people have said to me) I am the one that knows the most about my project and that should boost my confidence.
At the moment, I am almost finished with the pilot stage of my project and I started writing my first scientific article, I cannot wait to dive in this second year!