Training school is one of the core ideas of the MonoGutHealth (MGH) research training program. Our first training school held at the Bydgoszcz University of Science and Technology in Poland was a success and greatly appreciated by the ESRs. We have positive impressions and look forward to having more trainings. The training schools were designed to give the ESRs the opportunities not only to learn technical and soft skills, but also a chance to network and meet a wider group that makes up the MGH consortium. 
One of the biggest highlights of the last training school was the opportunity for the ESRs to learn how to pitch ideas in an exciting avant-garde style of modern industries rather than a conservative style in academia. We were zealous about earning new communication skills that are not usually part of a traditional PhD trainings. Indeed, such training put students on the way to be future scientist that are equipped with diverse skills that the society needs for the future. 
Practicing our elevator pitch to communicate on our projects and MonoGutHealth effectively 
The training school also featured a coursework on Monogastric Nutrition. We tackled diverse topics such as creep feeding, nutritional programmes, alternative feed etc, (for more information check the website).
Getting to know each other and relaxing in the breaks 
For some ESRs, visits to the industry were the best moment. It was a delight to gain practical knowledge from visiting the companies, but most importantly, it was valuable to see classroom knowledge being applied in a real industrial setting. Collectively, as ESRs, we had sense of fulfilment that our research is directly linked to solving problems faced by the industry.  
Learning how a commercial feed mill works at Goodvalley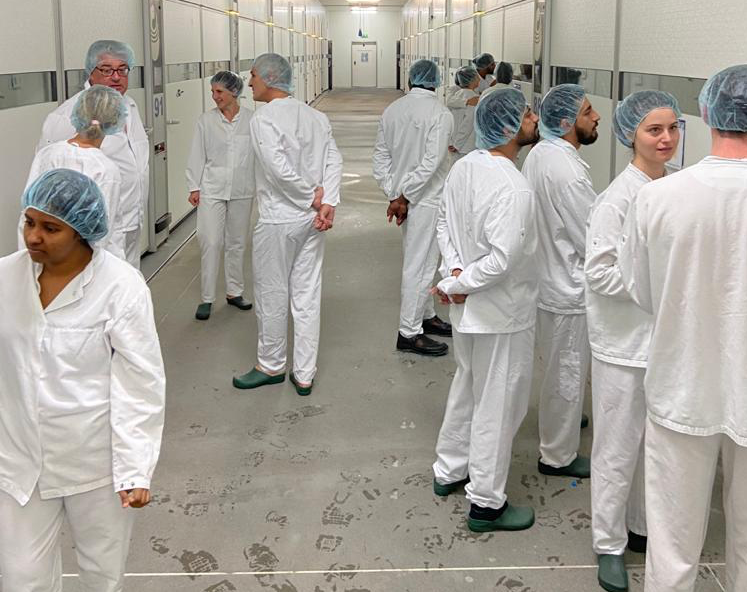 Having a look at the incubators at Drobex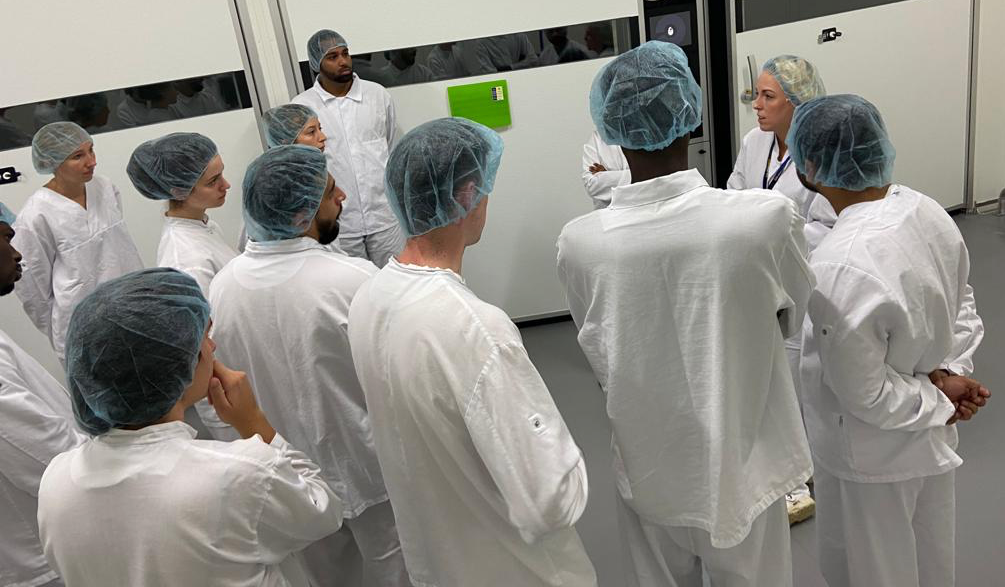 Learning more about successful hatchery practice and witnessing in-ovoA Latin term to say "inside the egg". It can also mean the embryonic development stage in poultr… vaccination close-up at Drobex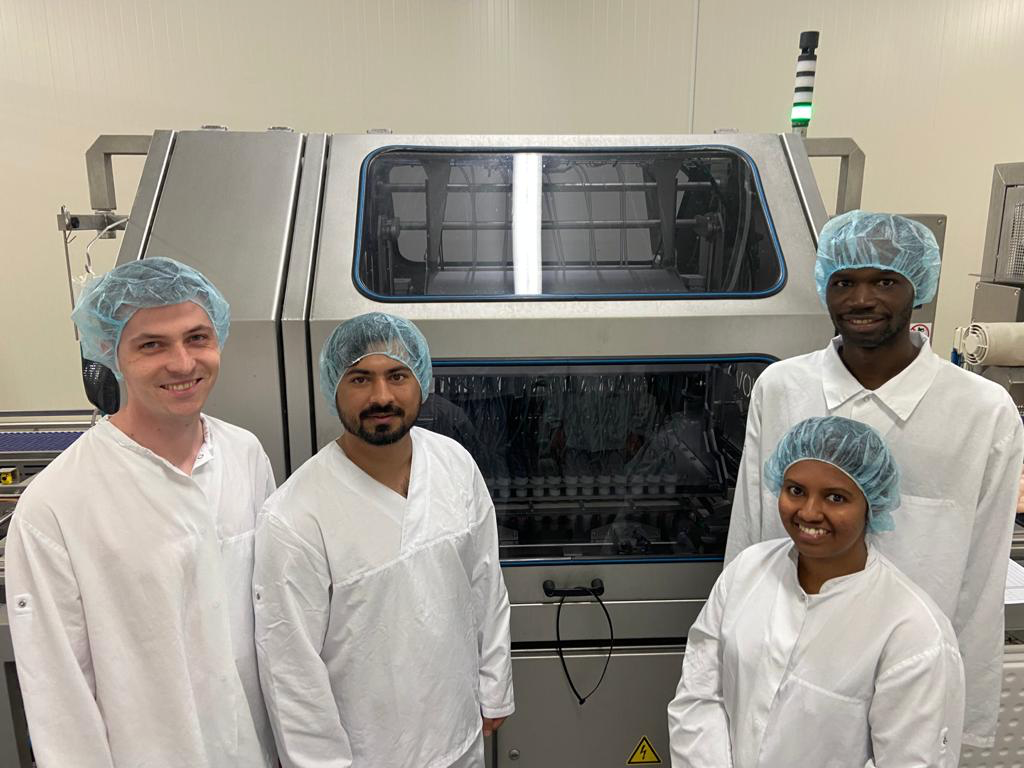 All ESRs reportedly revelled in the chance to have social interactions outside of their host institutions, meeting fellow ESRs for the first time, discussing individual projects and how they all link together. Additionally, we had pleasurable chance to visit a new town where we relished traditional Polish food and drinks. 
Finding new friends from across the world! 
Presenting and discussing our projects with other researchers in the MGH network during our first Project Meeting 
At the end of the training school, we were joined by all the supervisors and some partners of the MGH for the first Project Meeting held in person. We could present our individual projects and discuss them with experienced scientists. 
ESRs appreciate the diversity of people working in MGH. MGH comprises of ESRs and supervisors that originates from different part of the world making MGH a unique world of its own. 
The next training school and project meeting comes shortly, and ESRs and supervisors are anticipating a new rewarding experience!