Secondment, a regular English word I never used until I became a Marie-Curie PhD fellow. Secondment is a big part of the Marie-Curie research program as it enhances the mobility of researchers across Europe. Therefore, anyone who has ever been in the program would know secondment is a buzzword within the framework. Indeed, that's part of what makes it an excellent program. Secondments give researchers the opportunity to partner with other institutions to establish research collaboration and build their research portfolio. That's exactly what I spent the last spring doing—building connection and getting industrial training.
I have recently completed my first secondment at TECOdevelopment GmbH, Germany—a subsidiary of the Swiss-based TECOMedical group. During my time here, I worked together with other experts to fine-tune the development of non-invasive diagnostic testing for detecting parasite infections. Our  innovative idea would be useful to the industry, farmers, and eventually the society. While TECOMedical group is committed to providing rapid diagnostics tools and test system in medical, veterinary, biosafety, and environmental testing, I am equally passionate about early detection of animal diseases and strengthening our surveillance system. The synergy resulted in a quality research output and industrial training. Follow our website for the resulting scientific publication that explains the details about the science we are doing and how we are improving livestock health.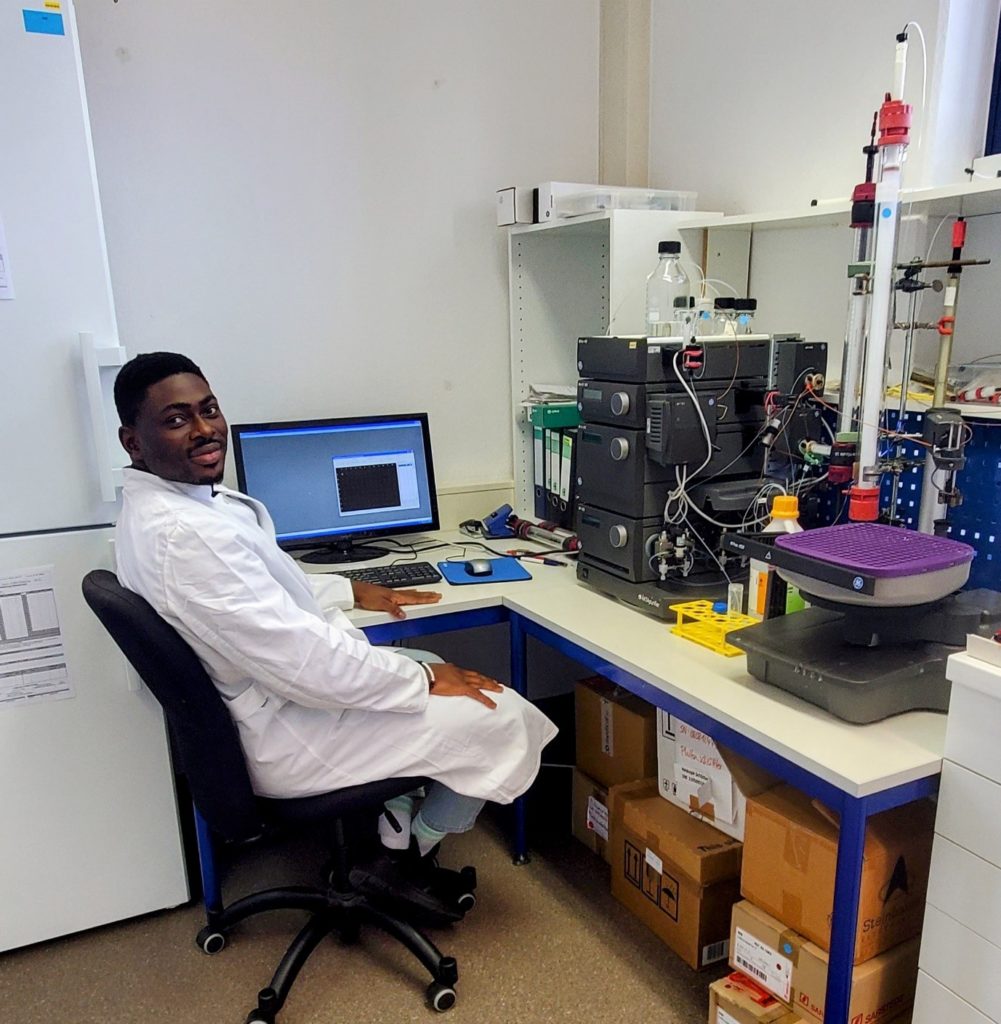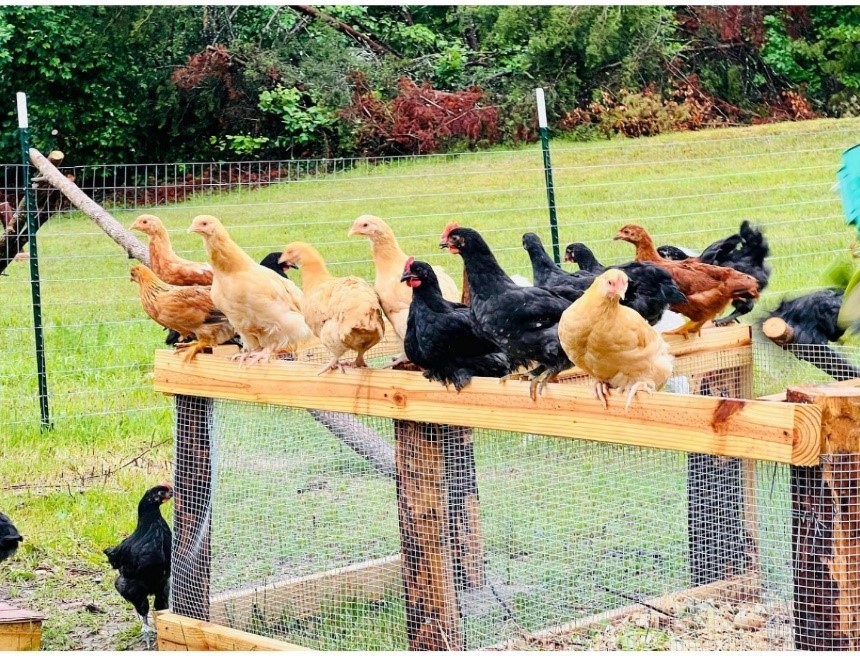 For me, secondment is not only about the collaborative research, but also about personal development, one that comes with exploring new places. Such exposure increases one's cultural intelligence, informs one about global diversity and in fact about local diversity. I am primarily assigned to the Research Institute of Farm Animal Biology, which is based in the north of Germany, but I had moved to TECOdevelopment based in the western part of Germany. Living in a different part of Germany informs me about Germany's regional diversity, the subtle difference in culture, language, and geography. In the northeast lies the Baltic Sea and the west is traversed by the Rhine.
I lived in Bonn during my secondment, which gave me the unique chance to experience life at the home of the legendary German composer Ludwig van Beethoven or the beautiful scenery from the Rhine. It was always a delight to walk along the Rhine or even the picturesque cherry blossom avenue. Nothing is compared to having such an experience during a rigorous PhD training. Oh, what a pleasant memory I am gathering?!
I am happy about my experiences as I not only improve my research skills but also my ability to adapt to new environments, to build collaboration and of course to manage stress linked to constant moving. I have now moved on to Aarhus University in Denmark to start another noteworthy and life-changing secondment and can't wait to share my experience again. Until then, I am a proud MonoGutHealth ESR6!